Welcome to RoseCum!
RoseCum is an online adult product store, our goal is to bring happiness to more women in the world with some intimate toys.
We adhere to a consistent rigorous attitude. We go deep into all parts of the world, strictly control the production process from the source, and strive to help consumers select high-quality products.
About our team?
We have a creative R&D team of 3 members and a dedicated customer service team of 12 members who strive to make our customers 100% satisfied. Using advanced production technology and implementing the ISO 9001 international standard quality management system, we are committed to the production of high-quality Rose Toy (https://rosecum.com). Our products win popularity online widely, from America, Canada to Australia.
What is our mission?
The establishment of RoseCum has a clear vision: let every woman enjoy the ultimate happiness!
We have always kept this mission in mind and worked hard for it. In the coming days, we will continue to improve our products so that customers have a happier experience. We will upgrade our design and R&D team to introduce more interesting female toys.
Why shop with us?
Logistics:
We have signed cooperation agreements with international professional logistics companies such as SF Express. Relying on a professional international logistics company, our customers can enjoy a professional freight experience.
Supply Chain
We have our own strong supply chain. We produce our own products according to user orders.
About our product?
Rose Vibrators are our main products.
Our team always believes that "We all should own an exclusive rose to please ourselves, live for ourselves." This is also the source of our design inspiration.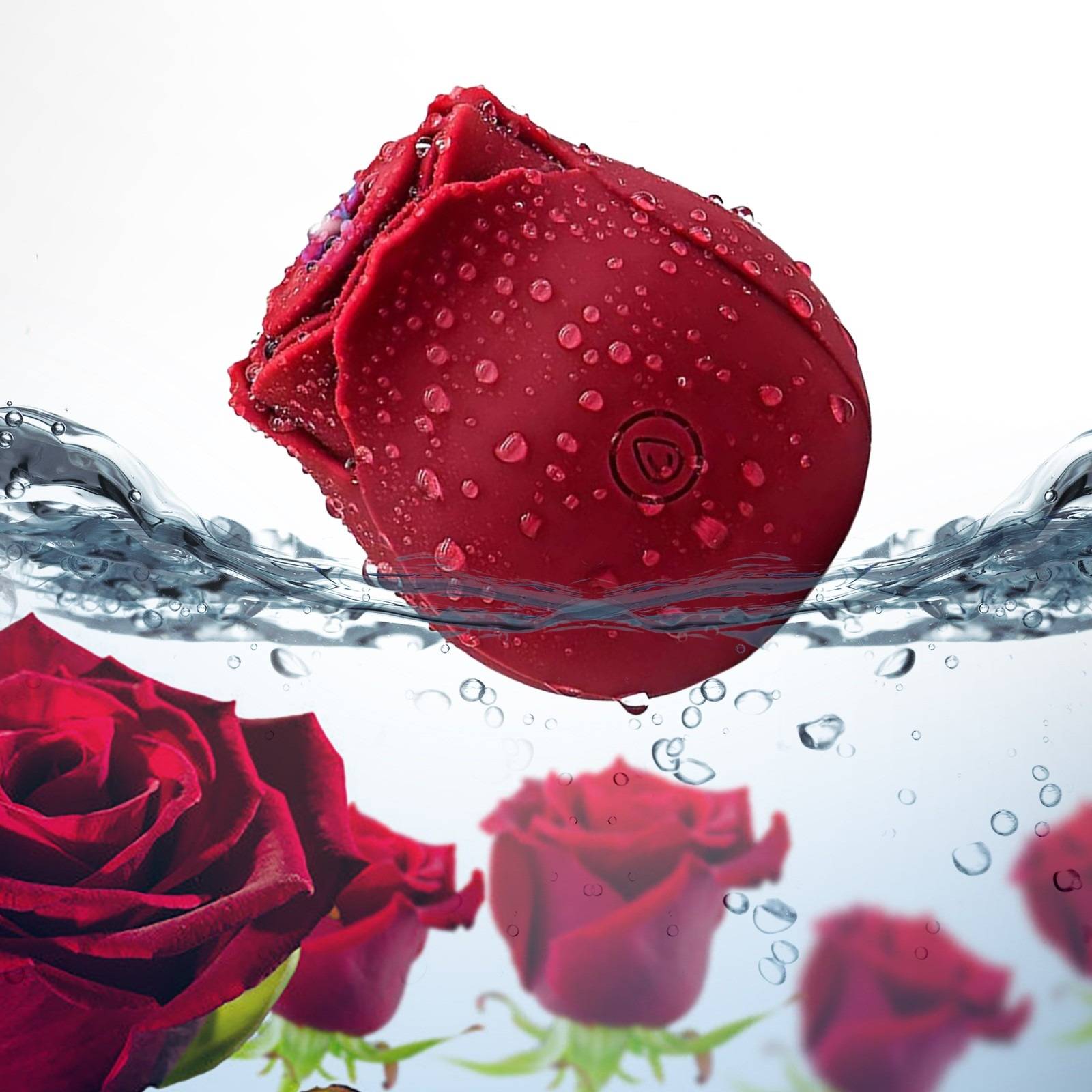 It is made of safe, silky, and smooth silicone, and has the characteristics of noiseless, waterproof, and strong suction.
Click & Find us:
Before or after the purchase, if you have any questions, please contact us! Of course, if you have any good suggestions for our website, we are very happy to receive your information!
Email:
service@RoseCum.com
We will try our best to satisfy you.
Happy shopping with us!