Description
 
Product ID:               OT2021022
Material:                   Silicone+ABS
Size:                        71mm*81mm / 2.80" * 3.20"
Power Supply:           USB Interface Charging
Charging Duration:    1h
Usage Duration:        >50min
Waterproof Level:      IPX7
Frequency:               3 Suction Modes + 5 Llicking Vibrating Modes

Package included:
1 x Big Lips Tongue Licking Vibrator
1 x USB Magnetic Charging Cable
1 x Instruction Manual

 
【3 Powerful Suction Modes & 5 Licking Modes Vibrator】The adult tongue sex toy vibrator is designed so that all its power is focused on stimulating the tongue.The biggest feature of this tongue licking vibrator is its sucking mode,we set three intensity and rhythm of the sucking mode,and the vibrator has 5 different modes of tongue licking. Whilst its robust tongue stroke at your honey spot with pinpoint accuracy. can let you feel the pleasure of gentle sucking, can also feel the rhythmic stimulation, as well as can experience the wild stimulation of tightly sucking your meat, I believe this is a sex toy you deserve to have.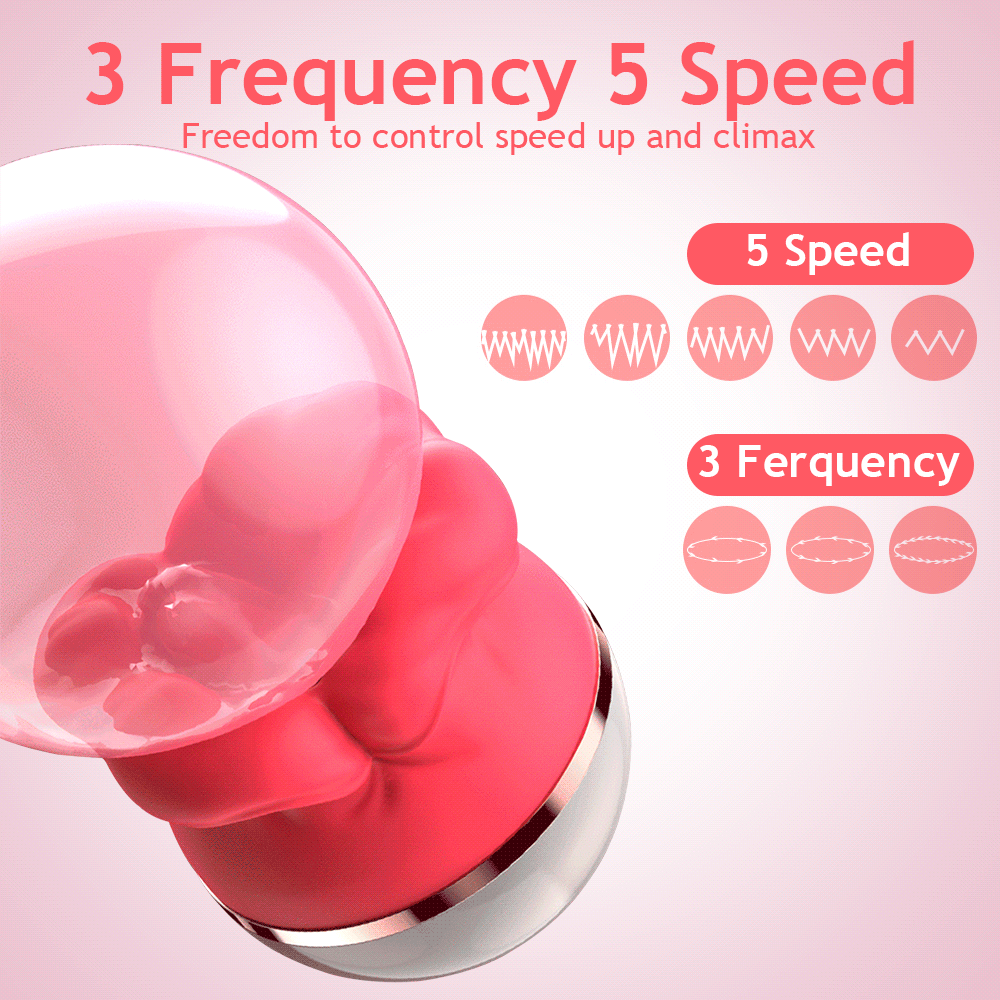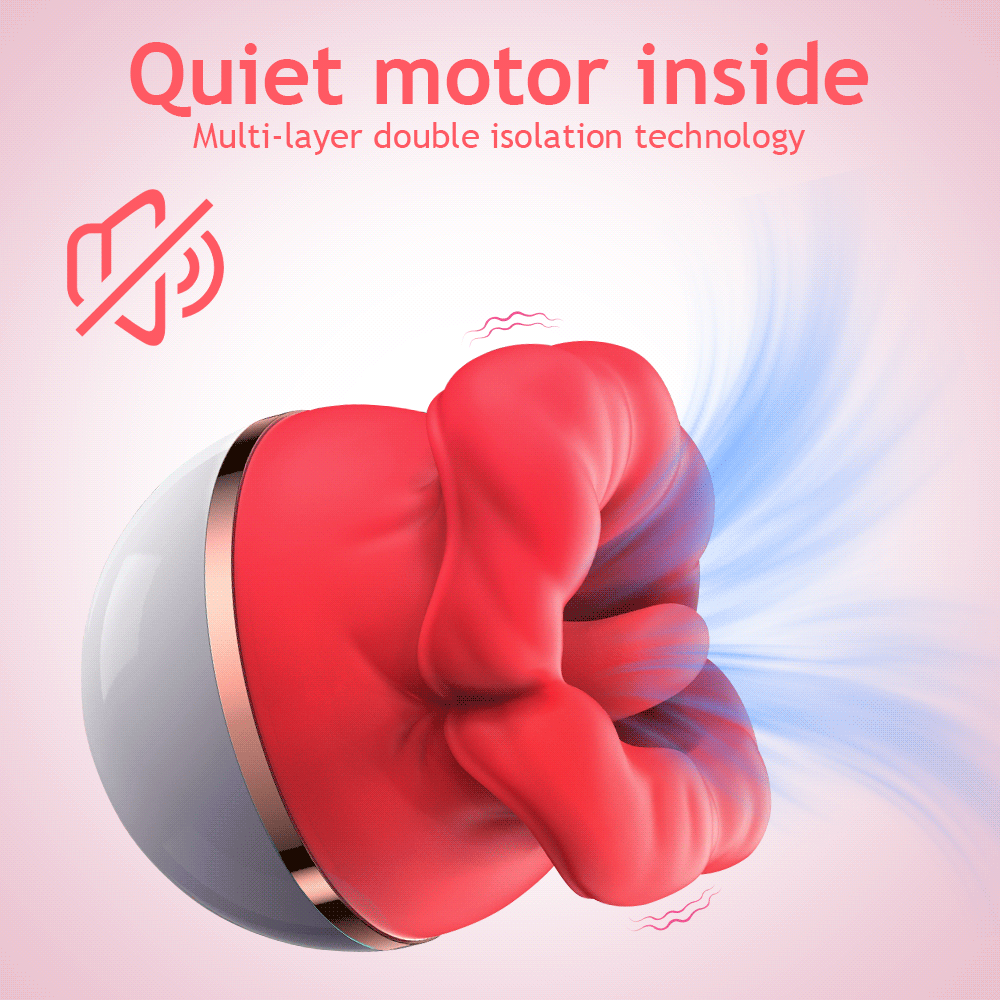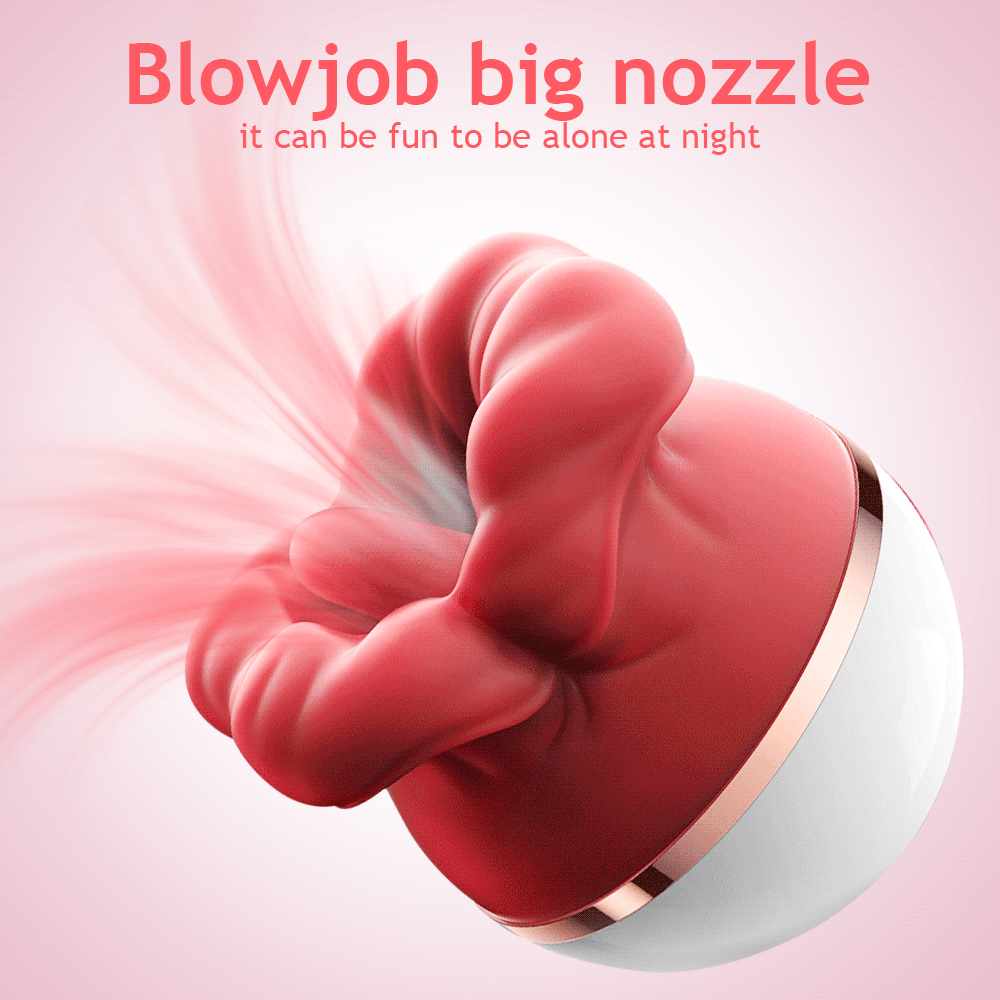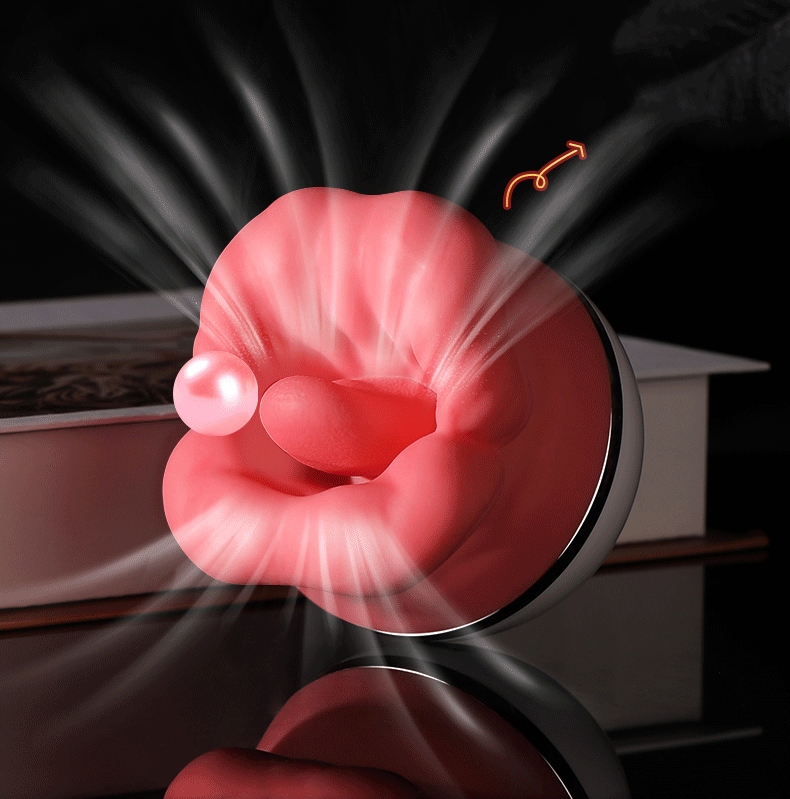 【2 in 1 electric female masturbate】The Big Lips rose vibrator for women pleasure is delicately designed with a big mouth to cup your entire vulva and induces an unpredictable strong sensation, coupled with the concentrated oral-like stimulation on your love bud from the robust vibrating tongue, with its big mouth to engulf your entire vulva and pulse the incredible air wave. The combined clit play allows you to melt into a moment of pure bliss!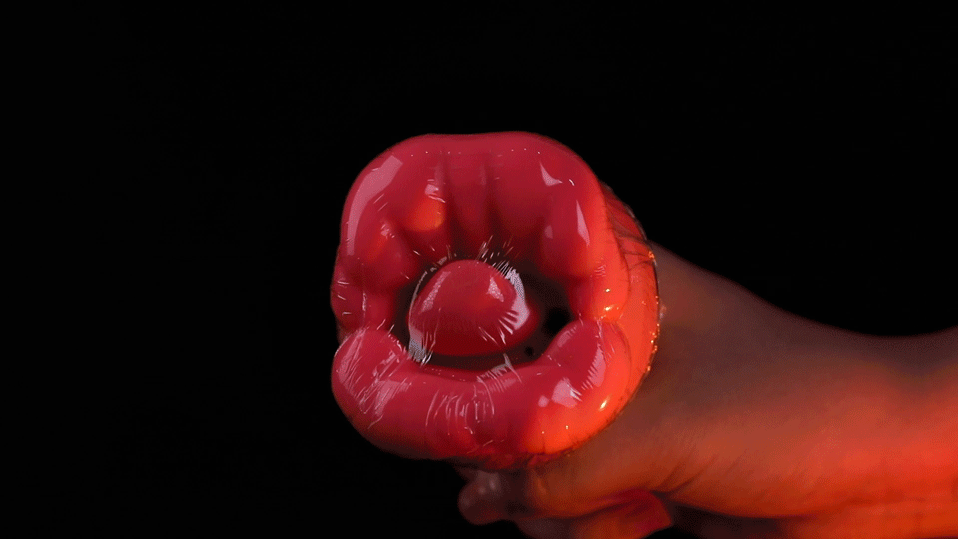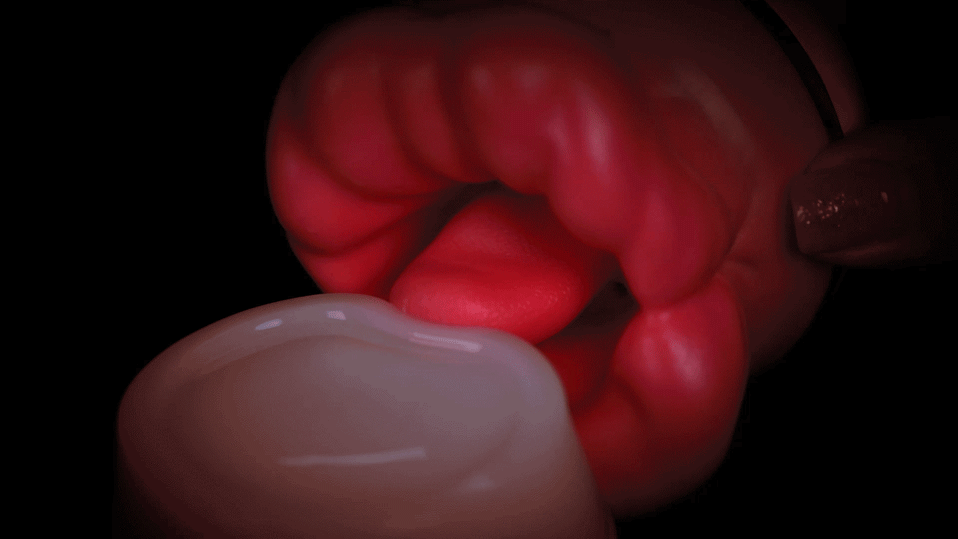 【3D smooth textured lips and tongue】The clitoris has about 8,000 nerve endings-twice as many as the penis! Mouth slightly open, tongue flexible, can't wait to taste your sweet clit. Its unrivaled speaking skills will tease and delight your clit with multiple licking modes.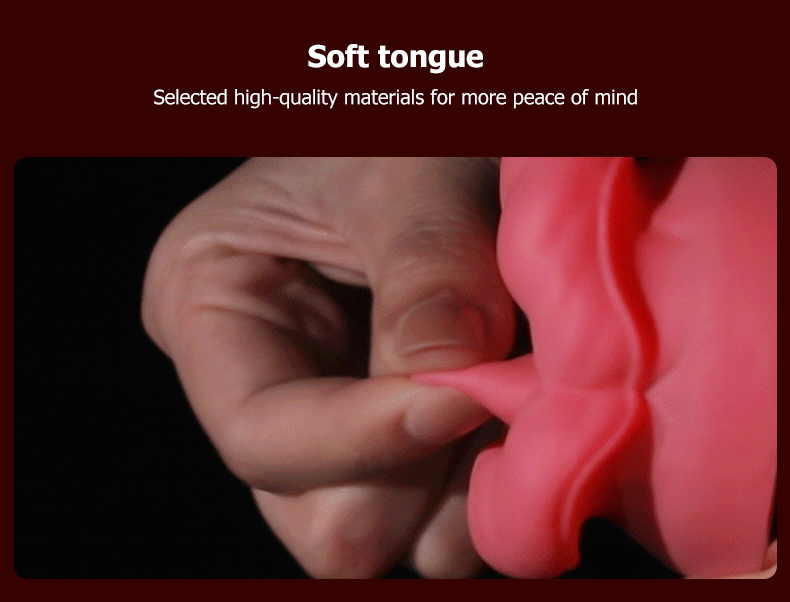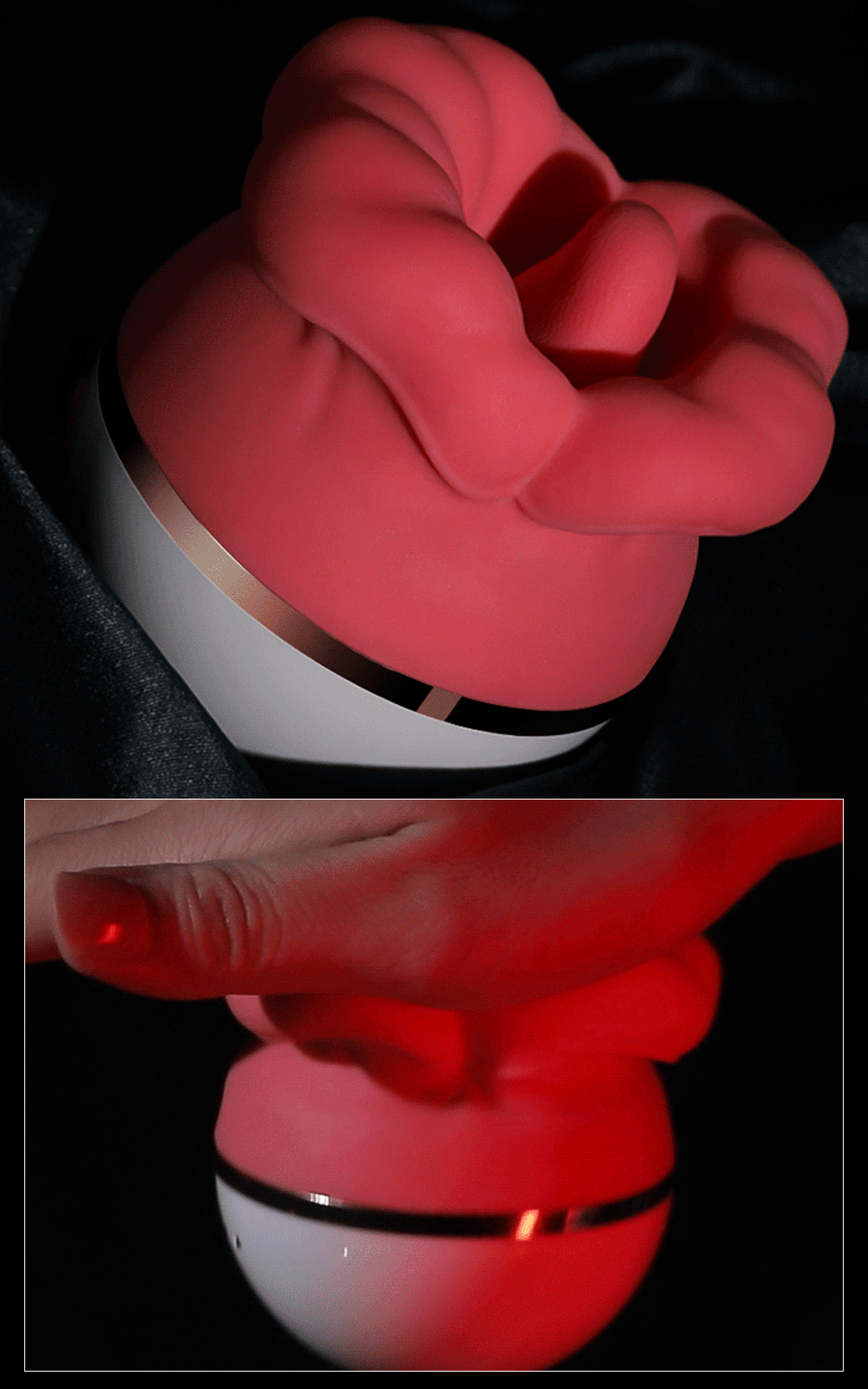 【Soft and safe material】Lips and tongue are made of very soft material, the most real lips sucking feeling to bring you, use a little force to fit your labia and clitoris 1-2 seconds, the feeling of sucking will be born, it is a frequency change, soft material can also avoid the process of the game to let you hurt, I believe that this toy will bring you fun!

【Waterproof & Easy to clean & Carry】The clitoral vibrator has a waterproof design that allows you to explore the fun out of your bedroom to enjoy your pleasurable moments while taking bath or relaxing in the tub. Coated with special material inside, just add water, self-lubricating effect. Then Immerse directly in water for cleaning. After simply wiping, drying and then store. You can put it in carrying bag, convenient and concealed. Take it anytime, anywhere and prepare for your next love adventure.Protect Your Privacy. All our products come in a confidential package, Nobody will know what's inside the package.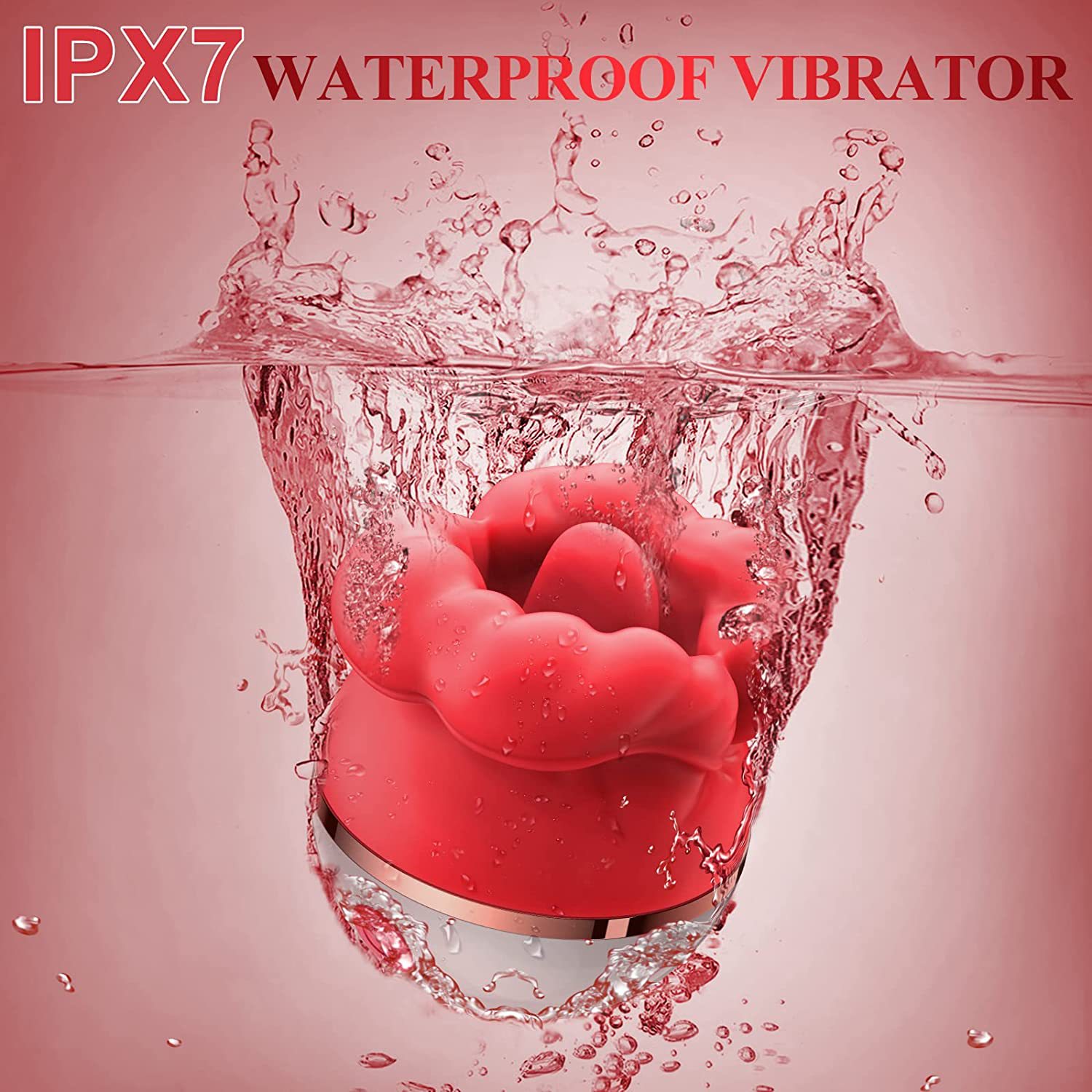 【Premium Soft Material & USB Charging】Realistic clitoral stimulation for women, USB charging provides 1 hour of playtime on a single charge. This adult sex toy is made of high-quality silicone that is harmless to the body. Its waterproof body allows you to enjoy it in the bathroom, pool, or beach. And, with its body-safe silicone, your sexual wellness is as guaranteed as your sexual pleasure.