1. Female rose toy, 1.5 hours for fully charged, the rose toy can provide 120 minutes of play time.
2. 10 Powerful sucking frequencies: The rotating airflow generated by the internal vibration will suck and tease the clitoris, helping you achieve orgasm in a short time. With just one click, you can easily change different pleasures.
3. This is a continuously variable vibration massager. The strong impact force brings you unprecedented pleasure, and then you can find new wonderful pleasures and enjoy unprecedented pleasure.
4. Its 100% waterproof design ensures that it can be used in a bathtub or swimming pool, and you can enjoy it to your heart's content. It is an odorless, safe, quiet and high-quality vibrator.
5. Its style is very exquisite, fashionable and mini, warm colors, exquisite and beautiful materials and amazing hand feeling are all very beautiful. Its stylish and generous style will ensure that you can enjoy the breath andual pleasure brought by toys whether you are alone or sharing with lovers of real indoor and outdoor companions.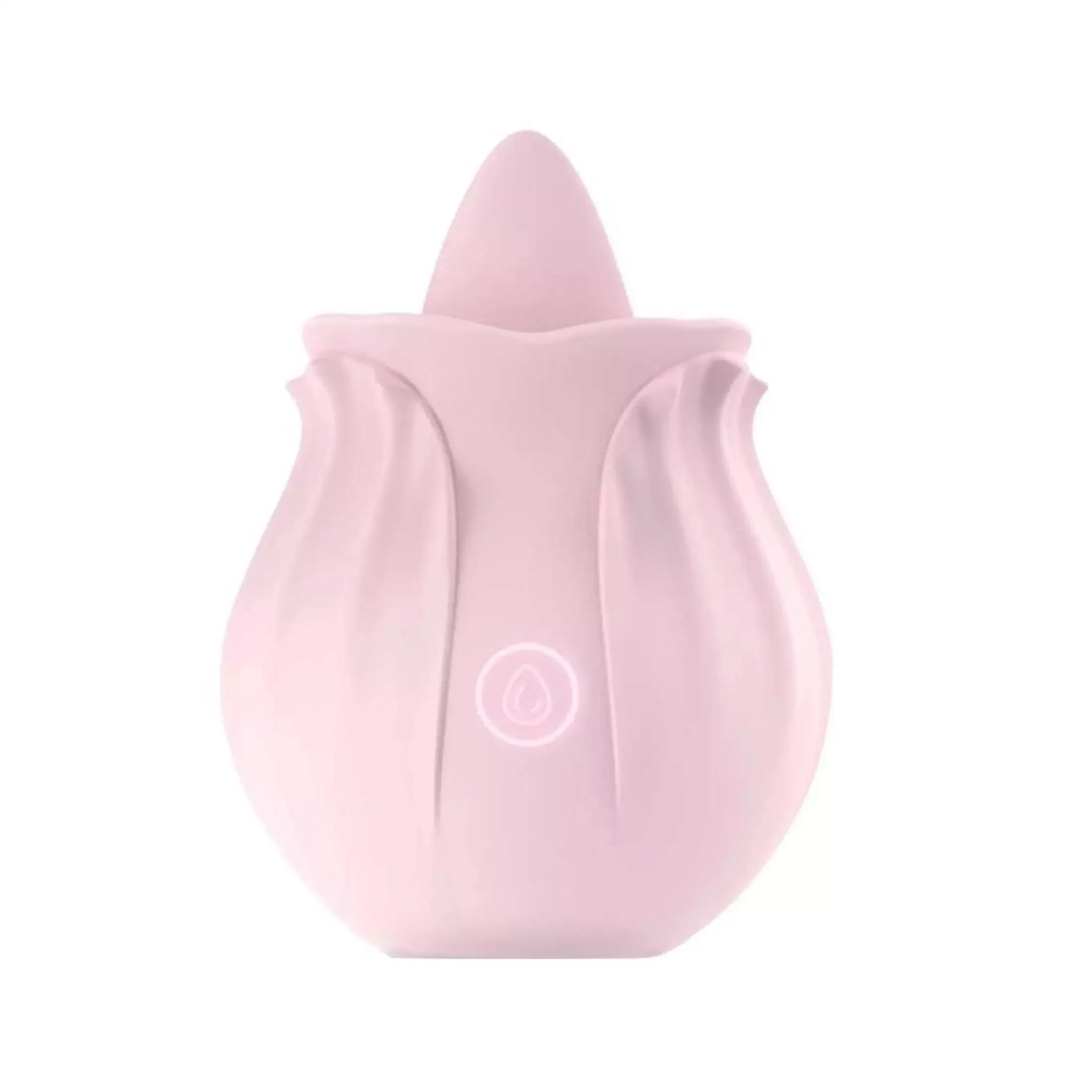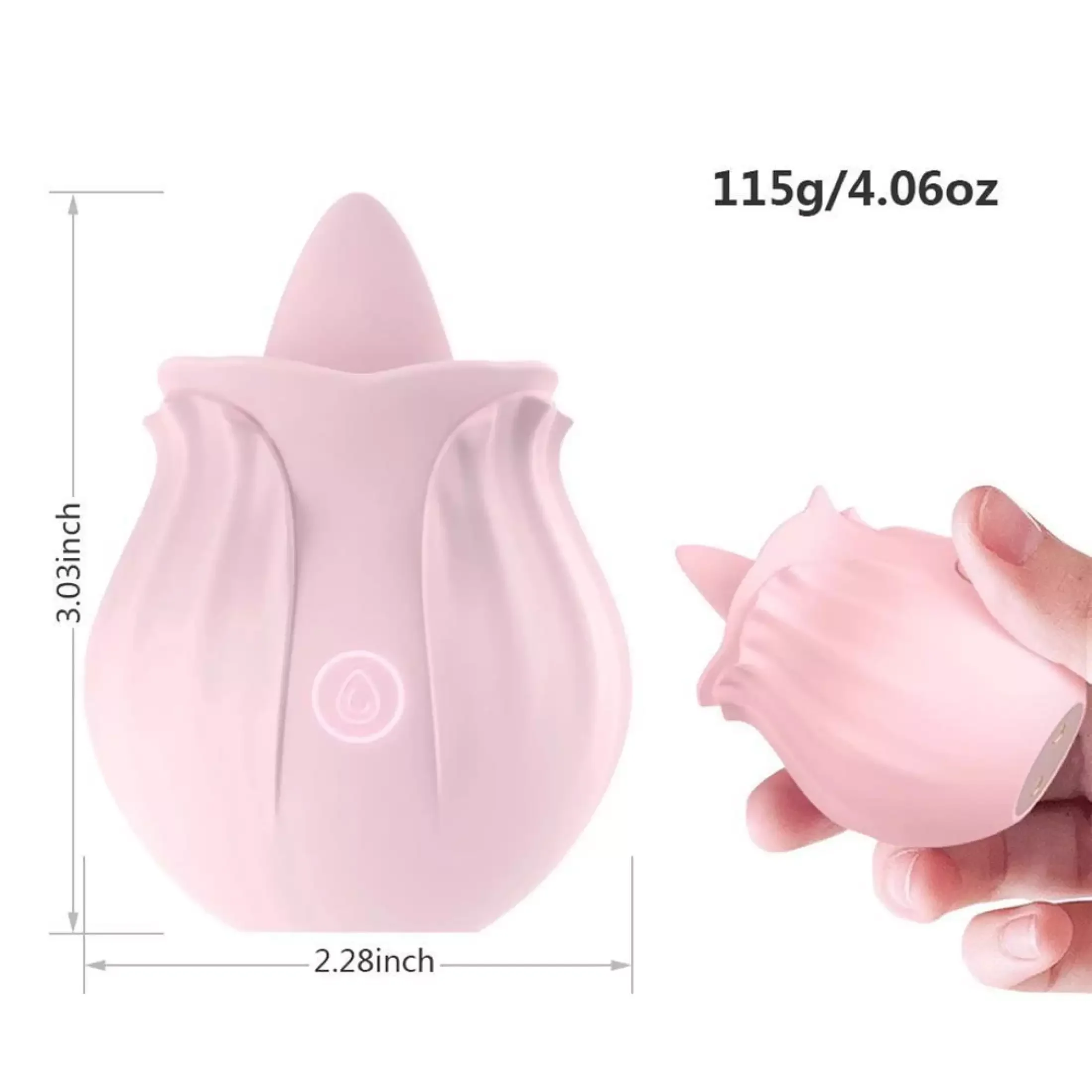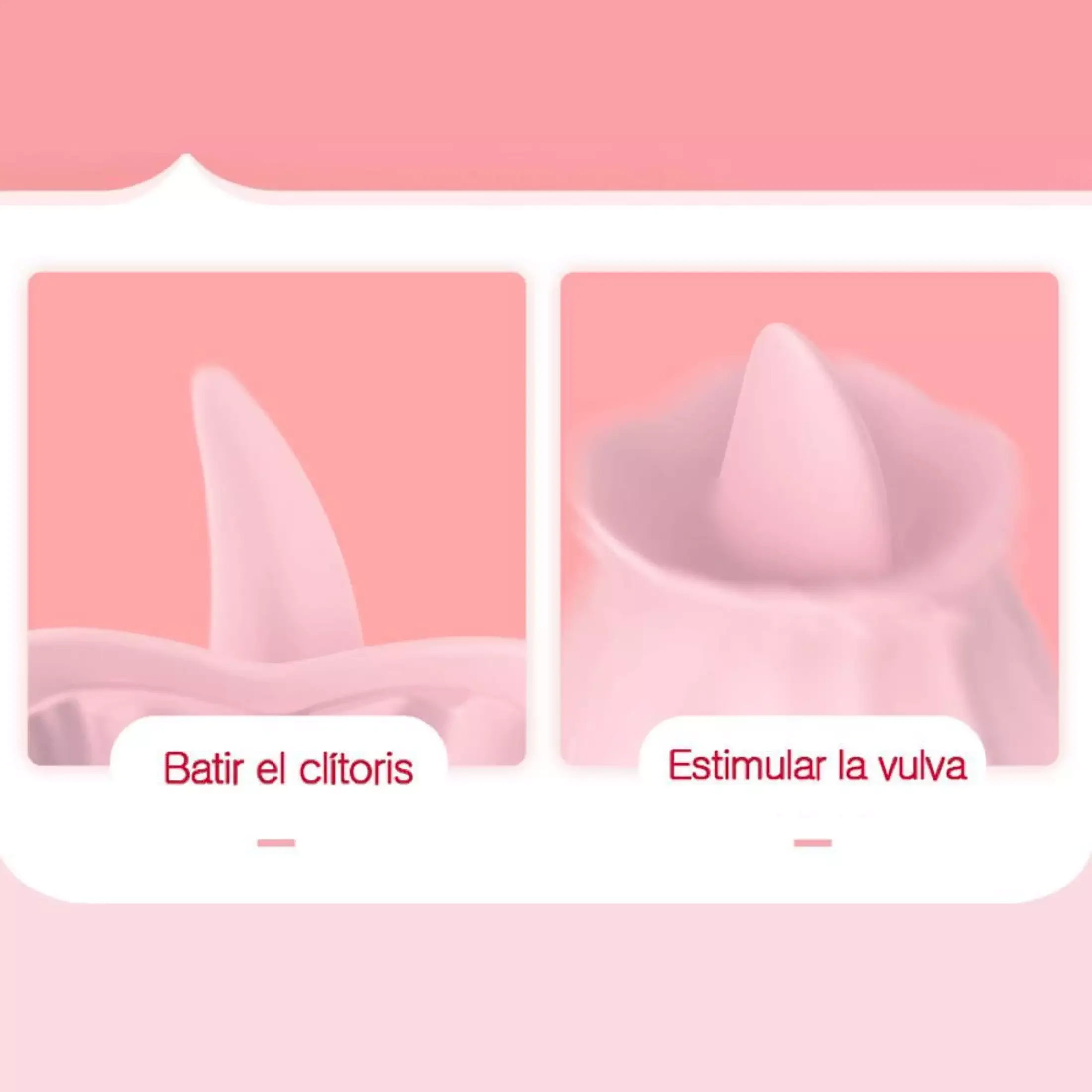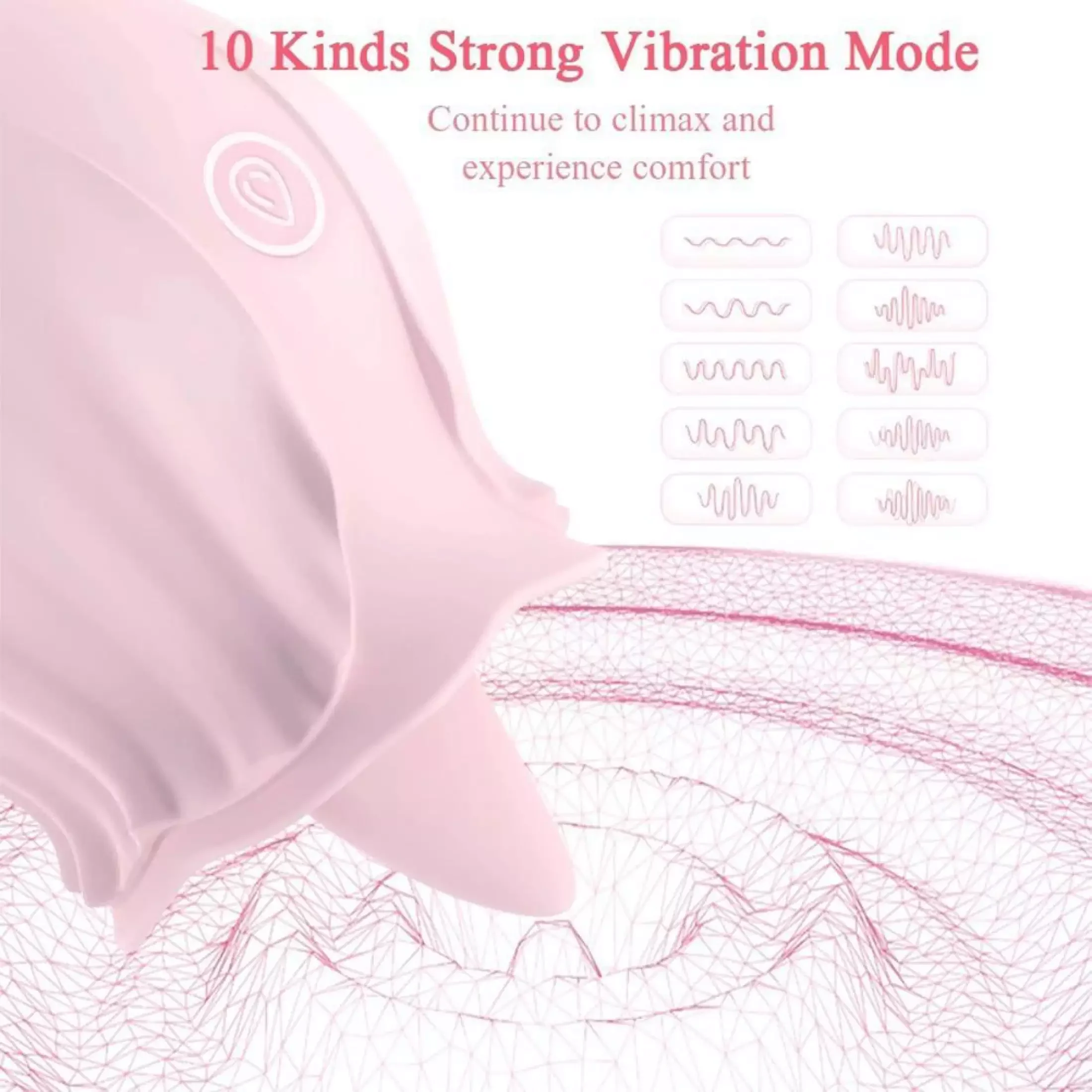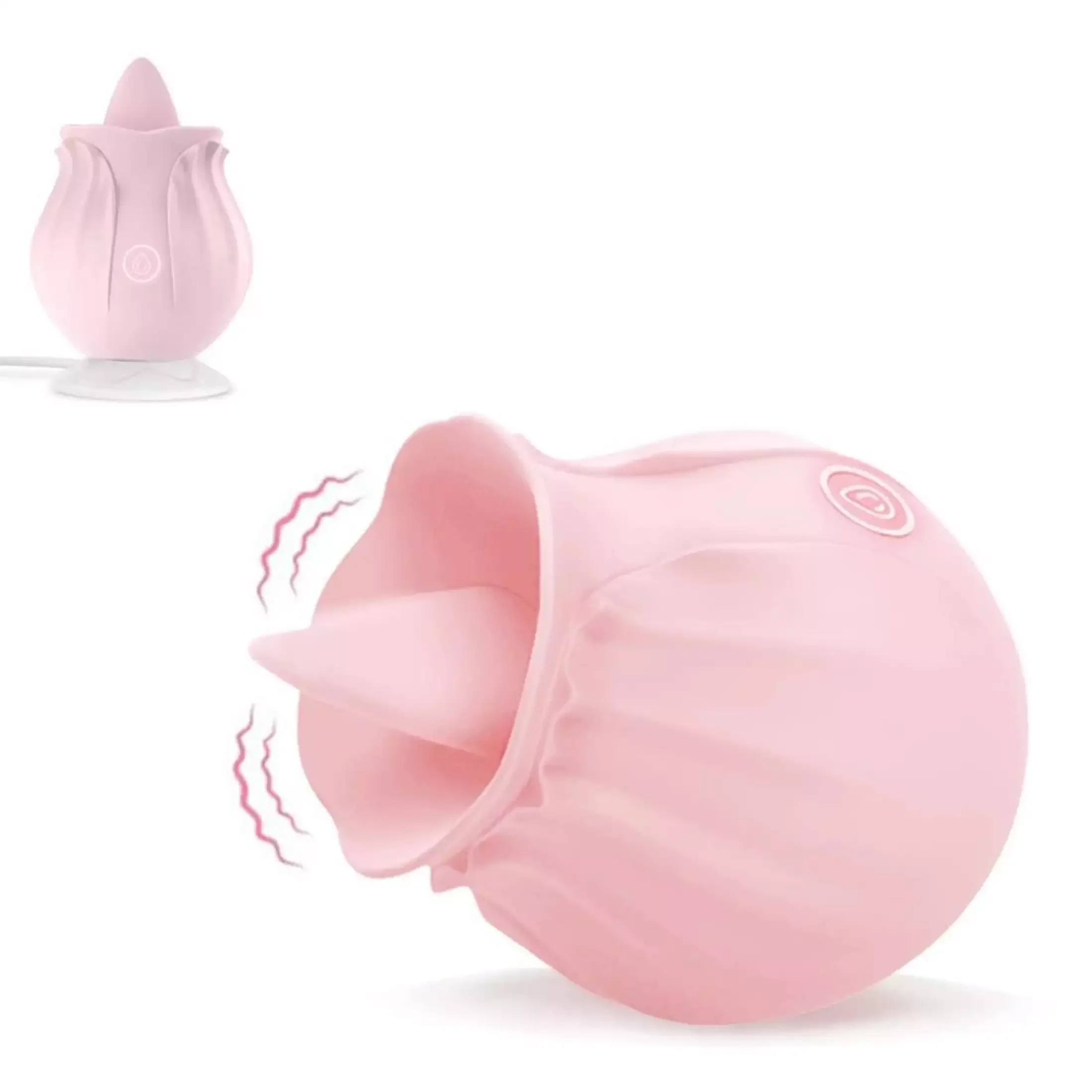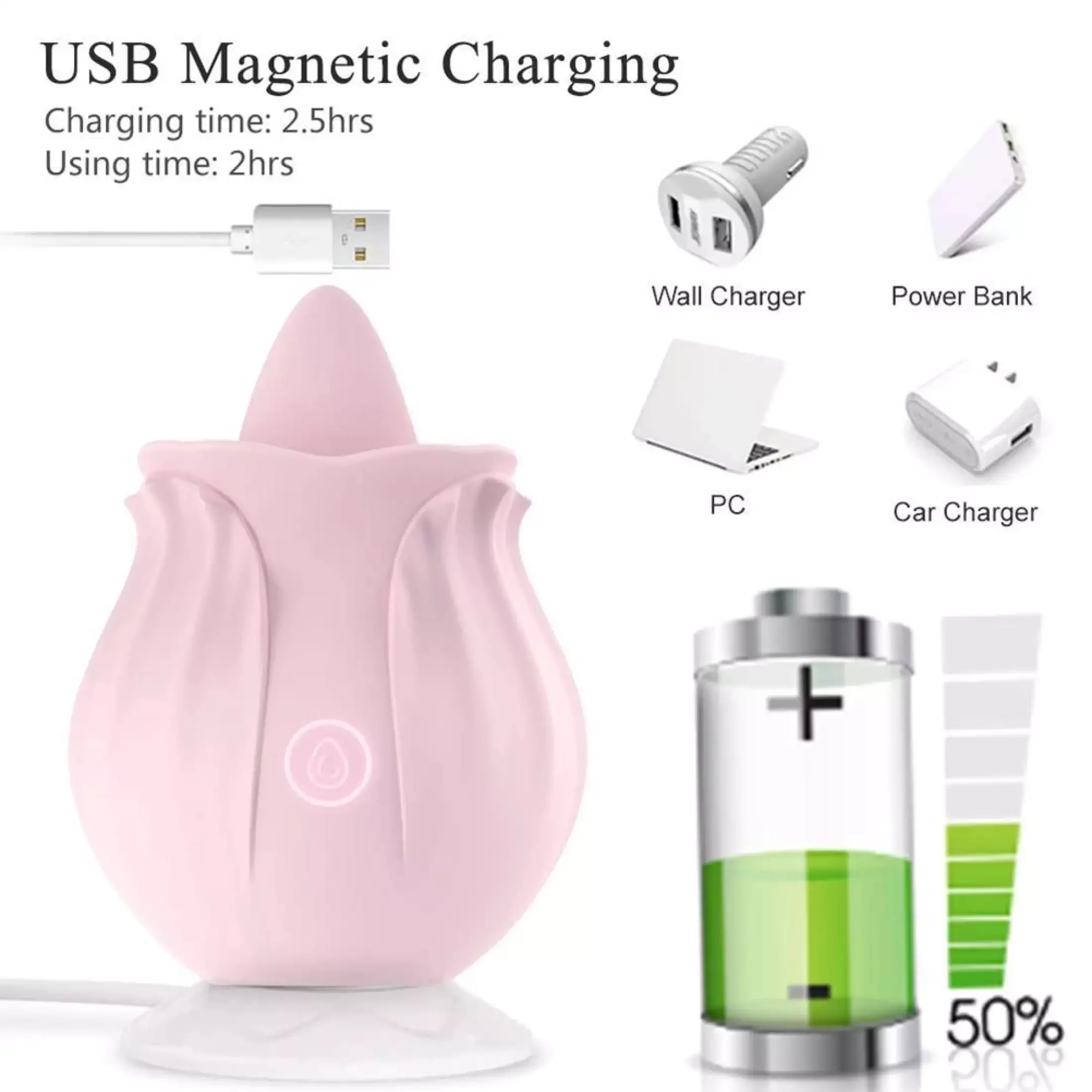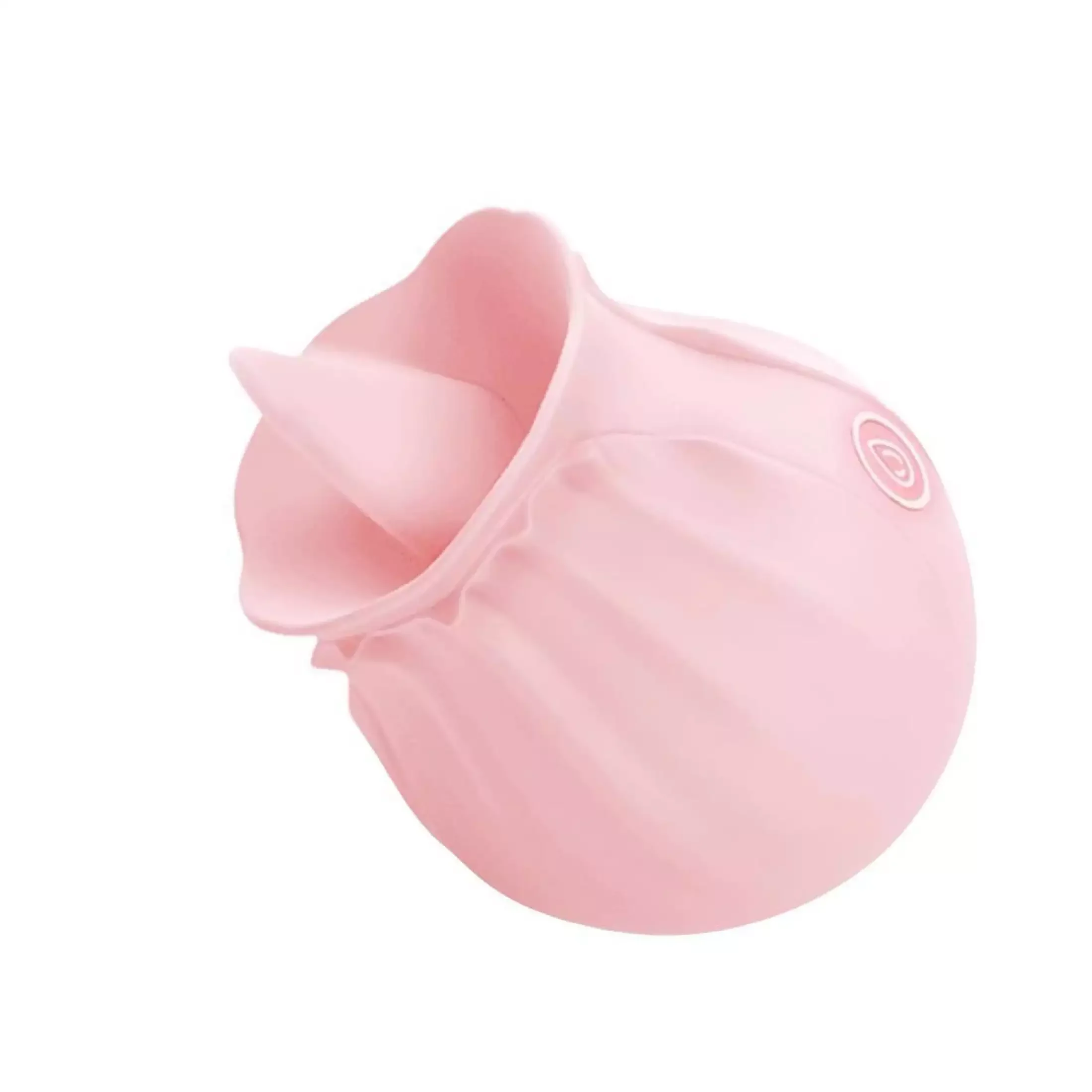 Why Choose Feelingirl Clitoris Tongue Vibrator?
Best for oral sex, lifelike tongue vibrator perfect for precise stimulation,bring you an unprecedented mixed multiple pleasure.
Soft Licking Clit Tickler Adult Sex Toys for Female Nipple Oral Sex Couples.
Health Silicone Material for this G spot Vibrator:The soft silicone contact point of the clitoral stimulator is completely body safe.
Realistic oral sex vibrator just like lover's tongue , lick tease, and stimulate your sensitive clitoris breast nipples and where you need it.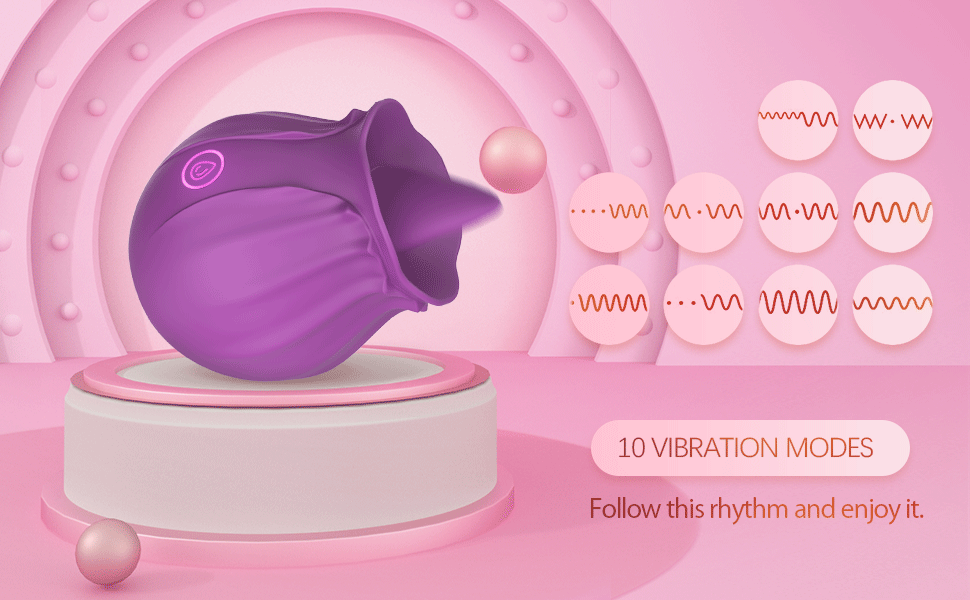 10 Vibration Modes for this Clit Stimulator
10 different modes of vibration allow you to continuously convert and give your the most fabulous sensory stimulation.With its petite styling, the simulator fits discreetly and unobtrusively into sex and foreplay scenarios.
How to use it?
Long press power button 2 Seconds to turn on the g spot vibrator.
Short press power button to change the licking vibration modes. Totally 10 different Modes of the clitoral vibrator.
Long press power button 2 seconds to turn off the sex vibrator.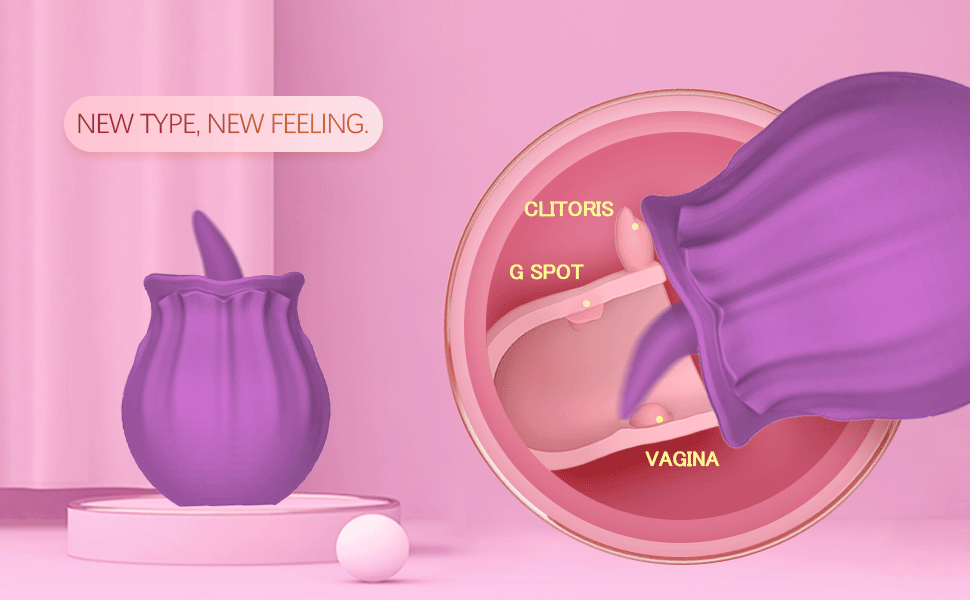 Whisper Quiet and Portable Size For This Mini Sex Oral Tongue Vibrator.
The dildo vibrator is relatively quiet compared with other vibrators,while still producing a great amount of power. Please close the door and enjoy the sexual pleasure.
Unlike other dildo vibrator or vibrating massager, this tongue vibrator is mini size as an egg's. You can put in your pocket or bag and enjoy your masturbation anytime anywhere.
NOTE:
1.Please full charge before using this oral vibrator at the first time.
2.Do not use when charging vibrators.
3.Keep the sex toy vibrator dry and save in a secret place; away from children.
4.It's better to use the lubricant.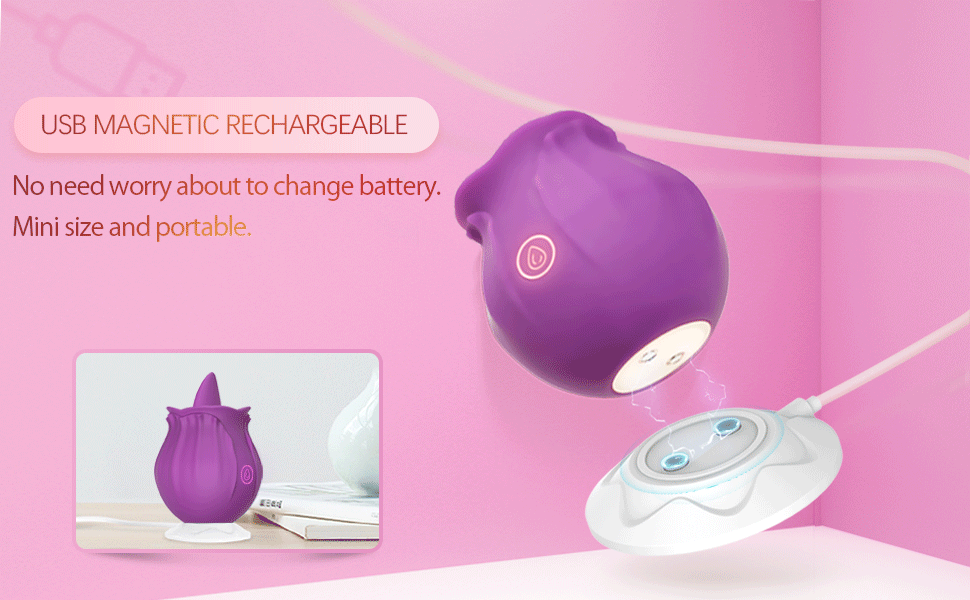 USB Magnetic Rechargeable for this mini G spot Vibrator.
This Clitoral Stimulator won't cost you a fortune in batteries thanks to its USB rechargeable design.
Take out the tongue vibrator and adsorb the magnetic charging port at the bottom of the vibrator on the magnetic charging base.
Connect the USB charging cable to an international universal USB charging plug.
The LED blue light on the power button flashes slowly while charging.
The charging time is about 2.5 hours. The LED Blue light is always bright after charged. The Tongue licking vibrator can be used for about 1.5 hours after fully charged.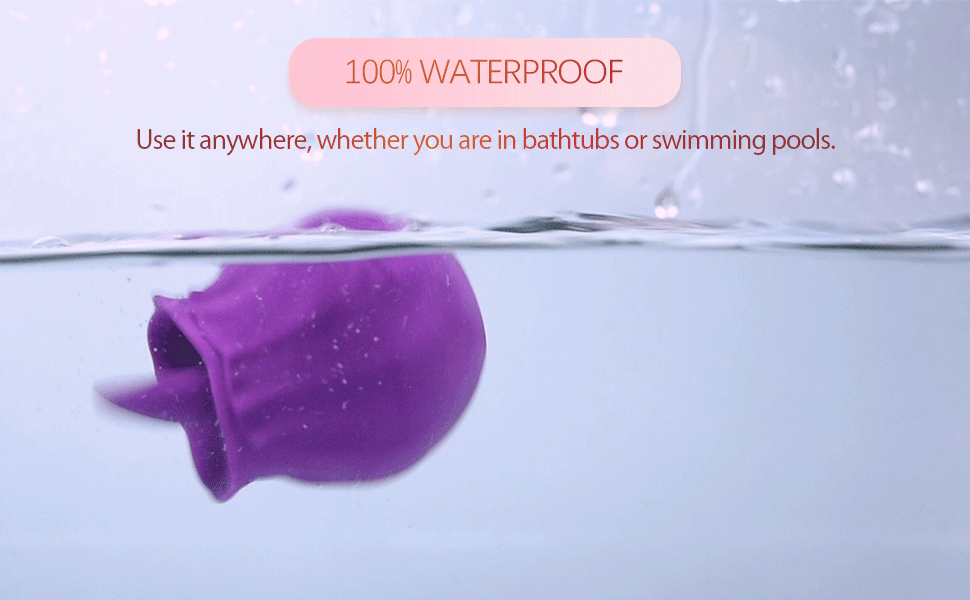 Waterproof Vibrator
This Mini Vibrator is waterproof. Take it to your bathtubs or showers. Flirting sex toy for men, women, male, female, couples or lovers and so on. Use it anywhere, anytime.